EURAU 2016 › Keynote Speakers › Danilo Vespier
Danilo Vespier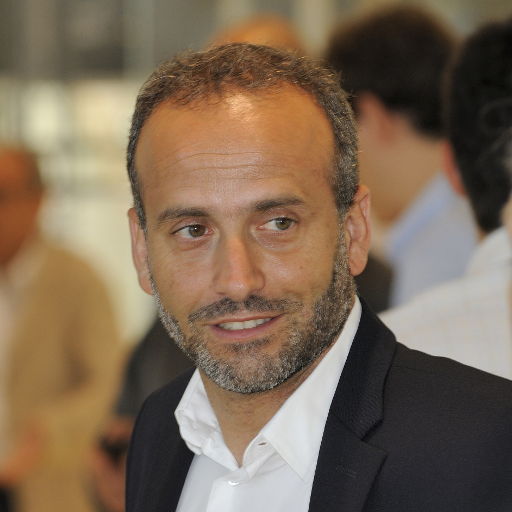 Danilo Vespier was born in 1972 in Milan. He was awarded his Master Degree at the Faculty of Architecture of Reggio Calabria (Italy) in 1998.
In the same year he started his professional activity with Mario Cucinella Architects, in Paris. During this period, he worked on several projects and international competitions including: Maritime Station in Otranto (Italy), rehabilitation of the Subway station "Villejuif Leo Lagrange" in Paris, the University Campus in Forlì (Italy) and a research project for the European Commission: "PDEC" (application of Passive Downdraught Evaporative Cooling to non-domestic building).
In 2000 he joined Renzo Piano Building Workshop becoming associate architect. During 15 years in RPBW he has led different design teams and he has been in charge of several prestigious projects in Europe, US, Asia and Australia, including: One Sydney Harbour Residential Towers (Sydney), Soho Tower (New York), National Palace Museum (Taipei), Mix use development of "Jardim de Braço de Prata" (Lisbon), Masterplan for the ex-Falk area (Milan), rehabilitation of the old Harbour in Genoa, Museum of contemporary Art of Sarajevo (Bosnia).
He was responsible for the MUSE (Science Museum) and the mix use development of "Le Albere Area" project in Trento (Italy), being the associate in charge along all of the process, from the concept to the final completion.
In 2009 he obtained the LEED professional accreditation from the Green Building Certification Institute.
Beside his activity in design, Danilo likes to share his experiences and insight with the academic and professional communities. He has given several lectures in Italy and France.